Charme of ecstasy - charme of ecstasy
Cette voix, qui perle et qui filtre
Dans mon fonds le plus ténébreux,
Me remplit comme un vers nombreux
Et me réjouit comme un philtre.

We've noticed that your browser has cookies disabled which will impact the site's functionality and performance.
Please enable cookies in your current browser to experience the full functionality of the website.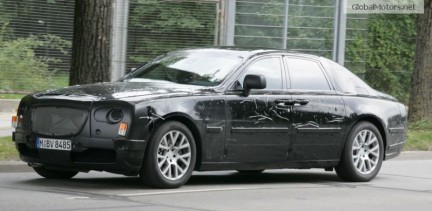 km.frasier-paradise.info